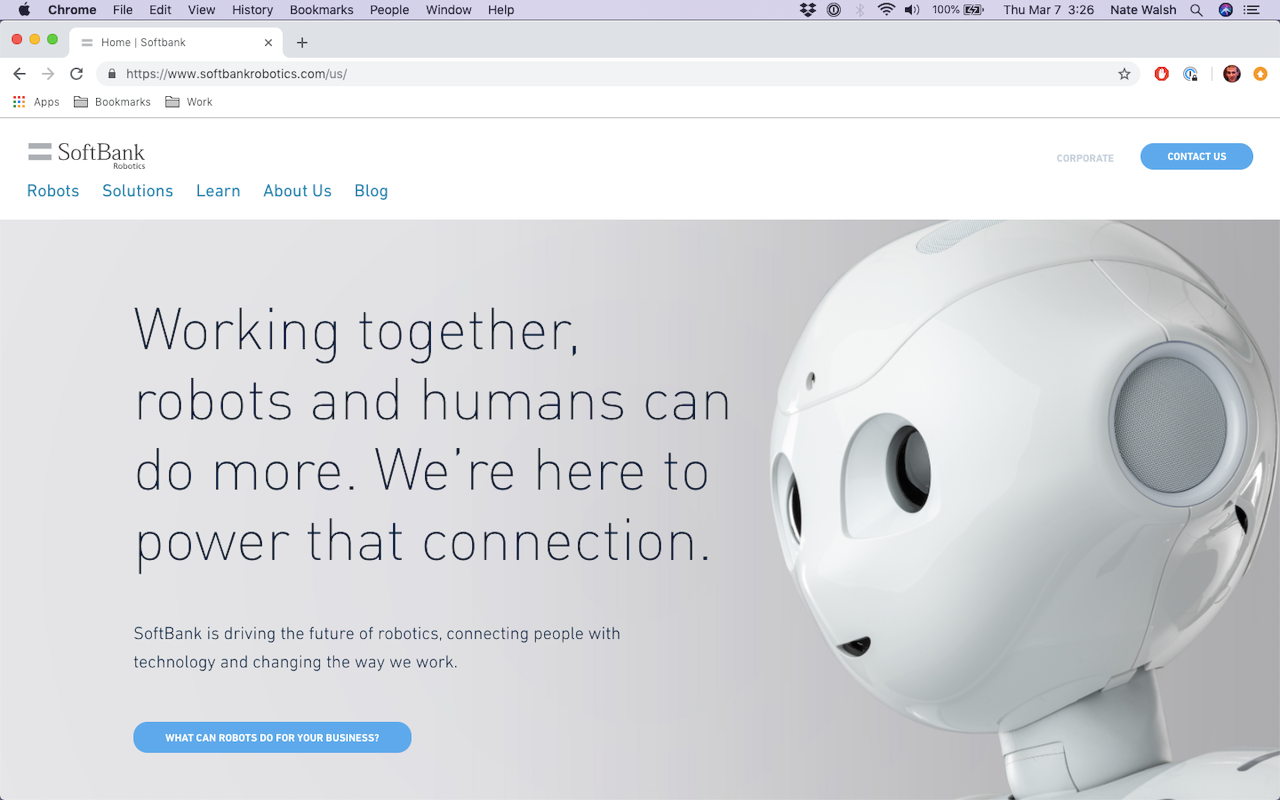 One of the key aspects of the messaging (available on request) was presenting robots as partners here to empower and help us, not replace us.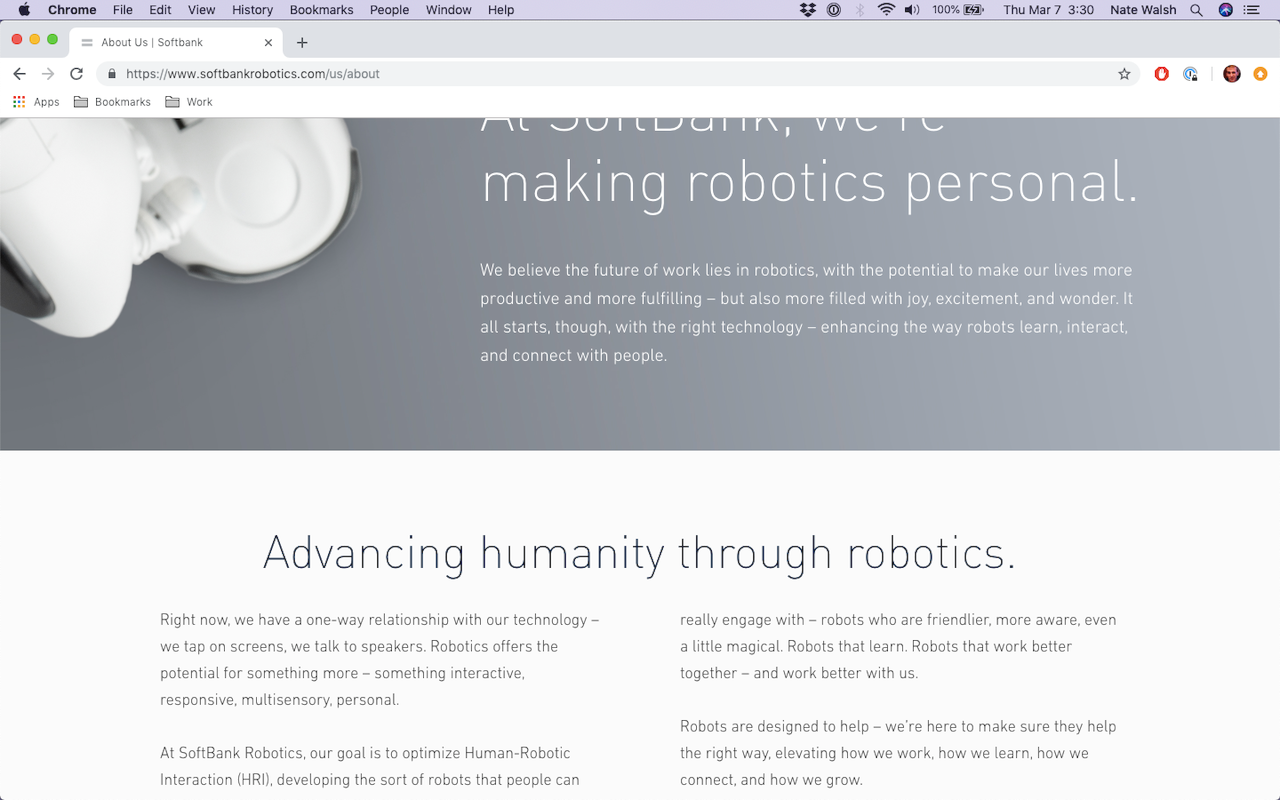 The goal was to position SoftBank as the leader driving the future of robotic by making sure robots are introduced the right way.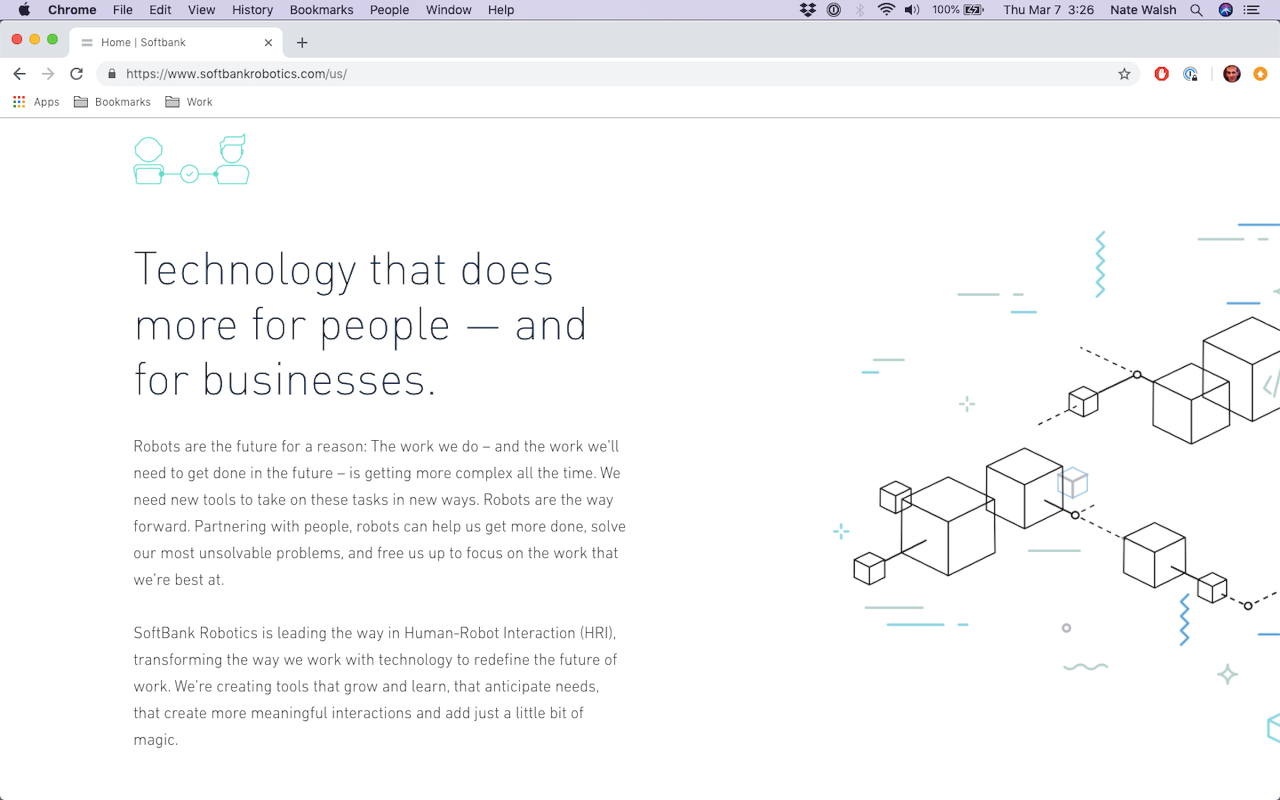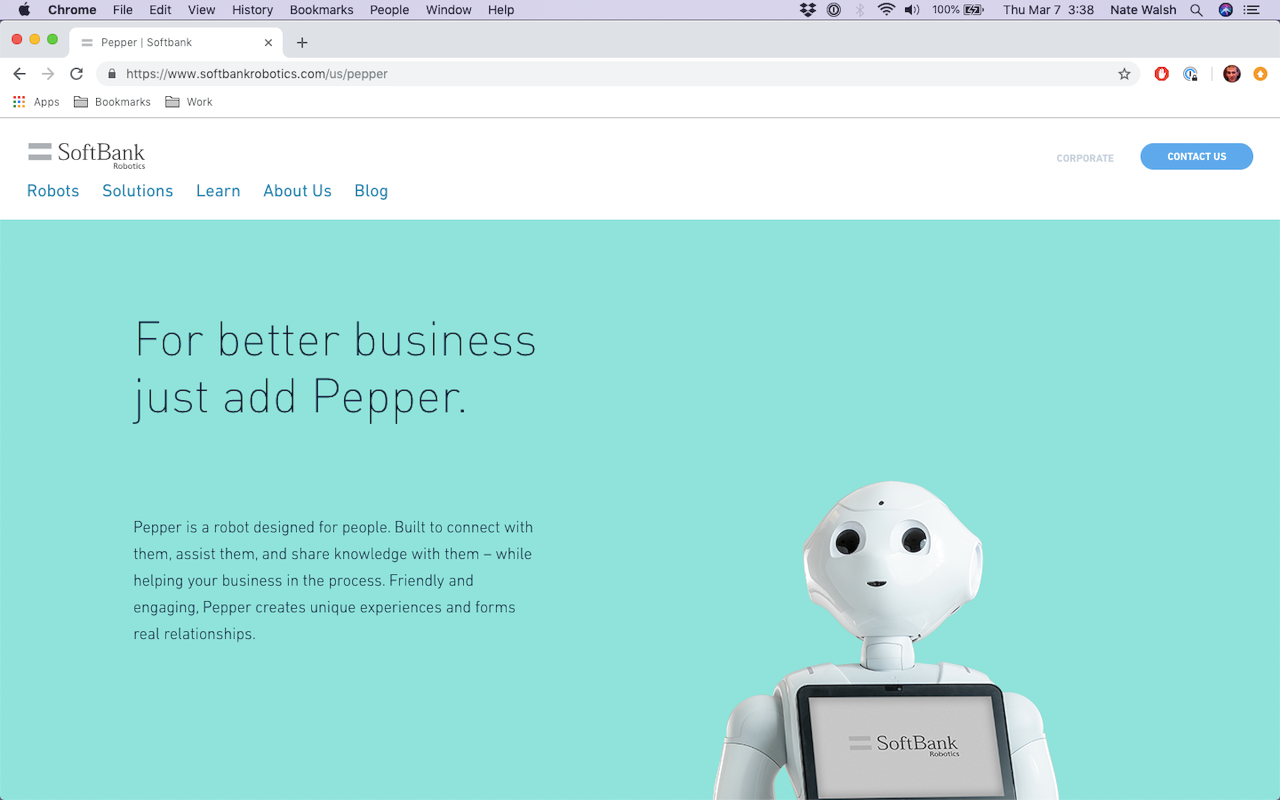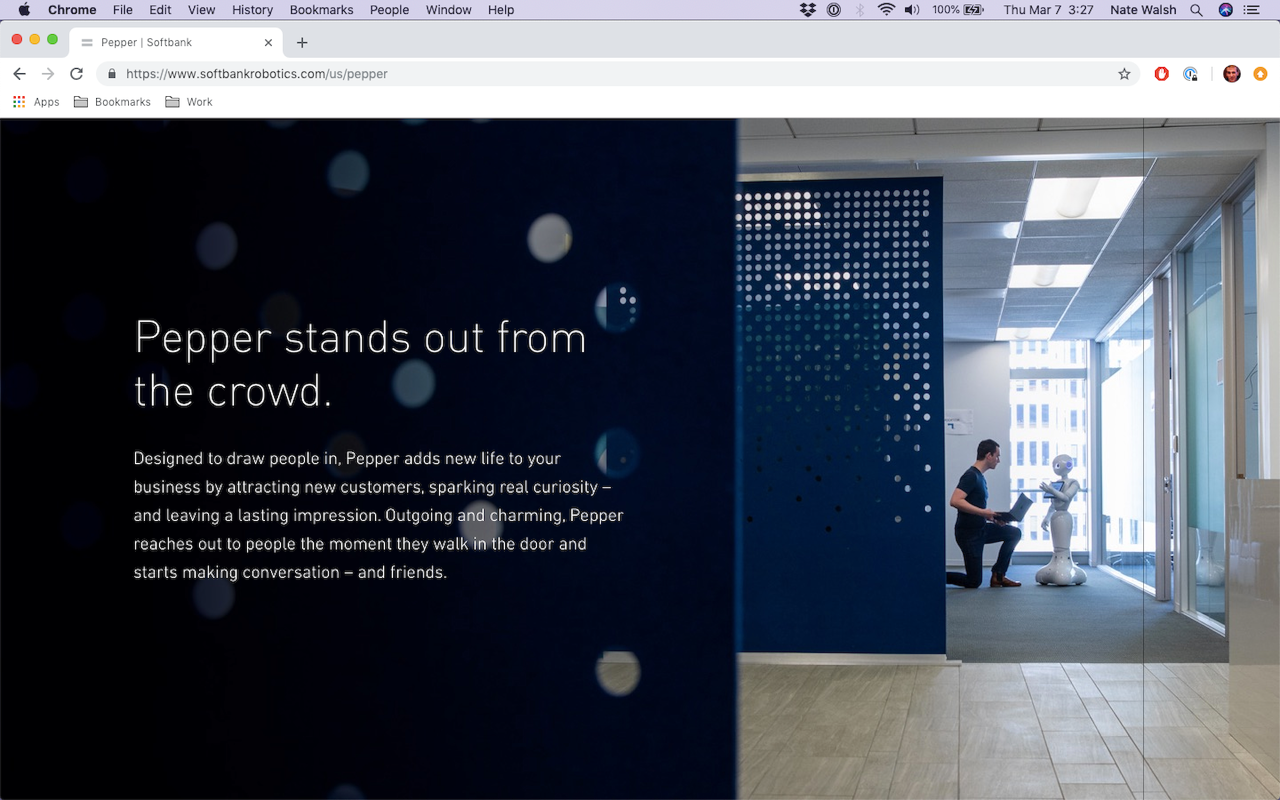 The original SoftBank brand focused too much on features and solutions, and not enough on the benefits of robots – or on the magic of interacting with them.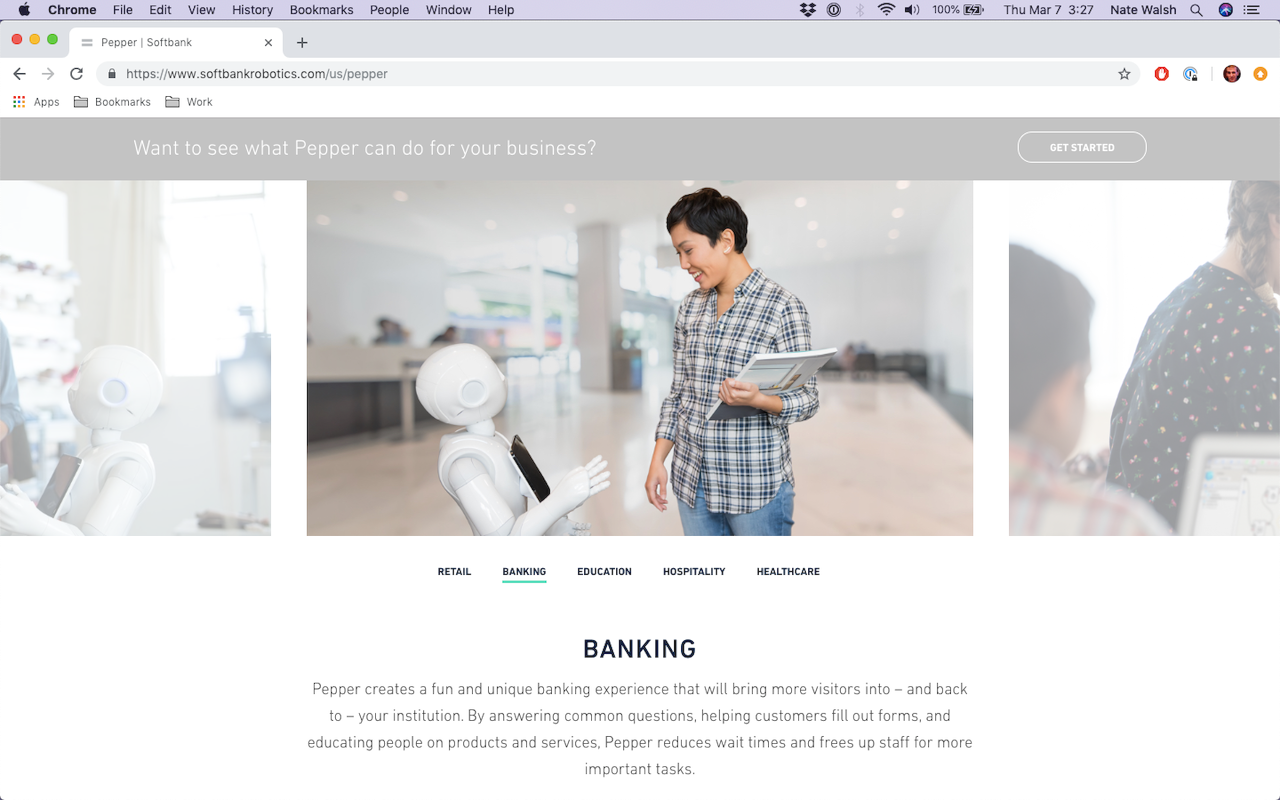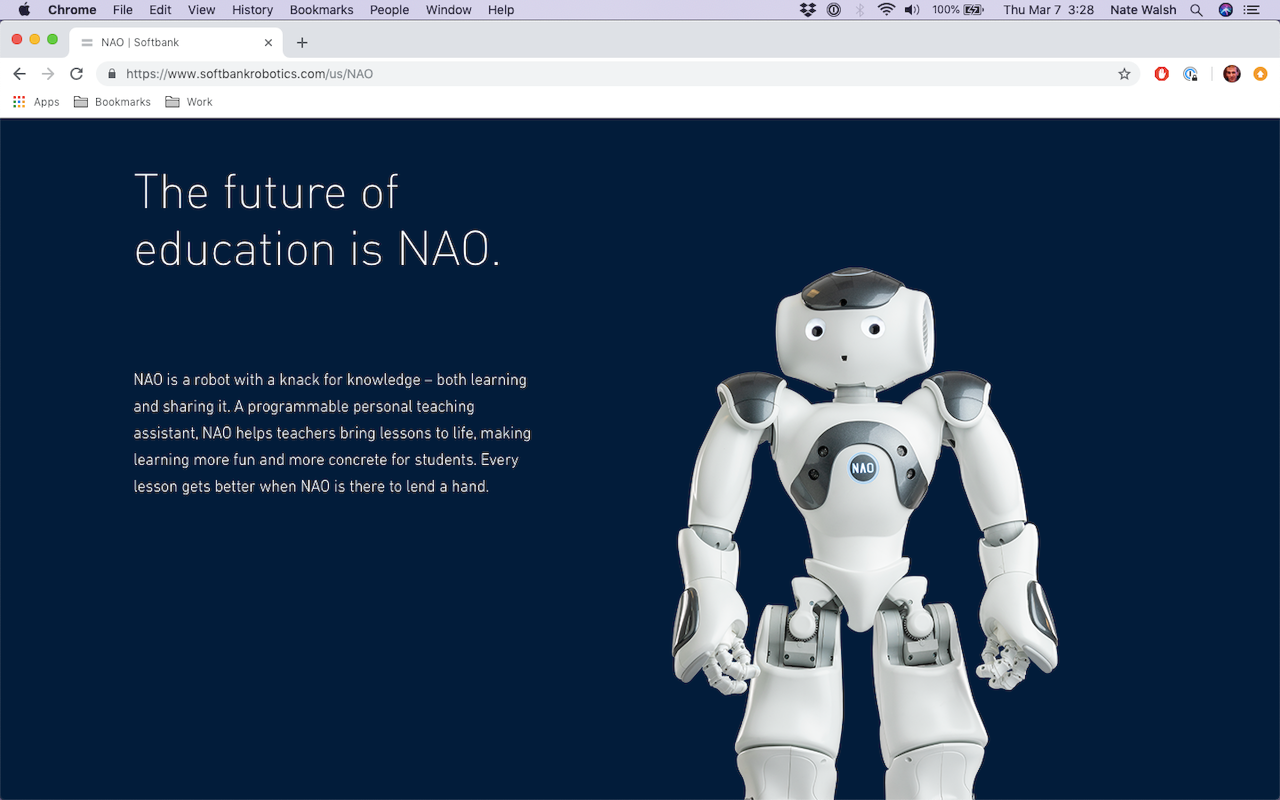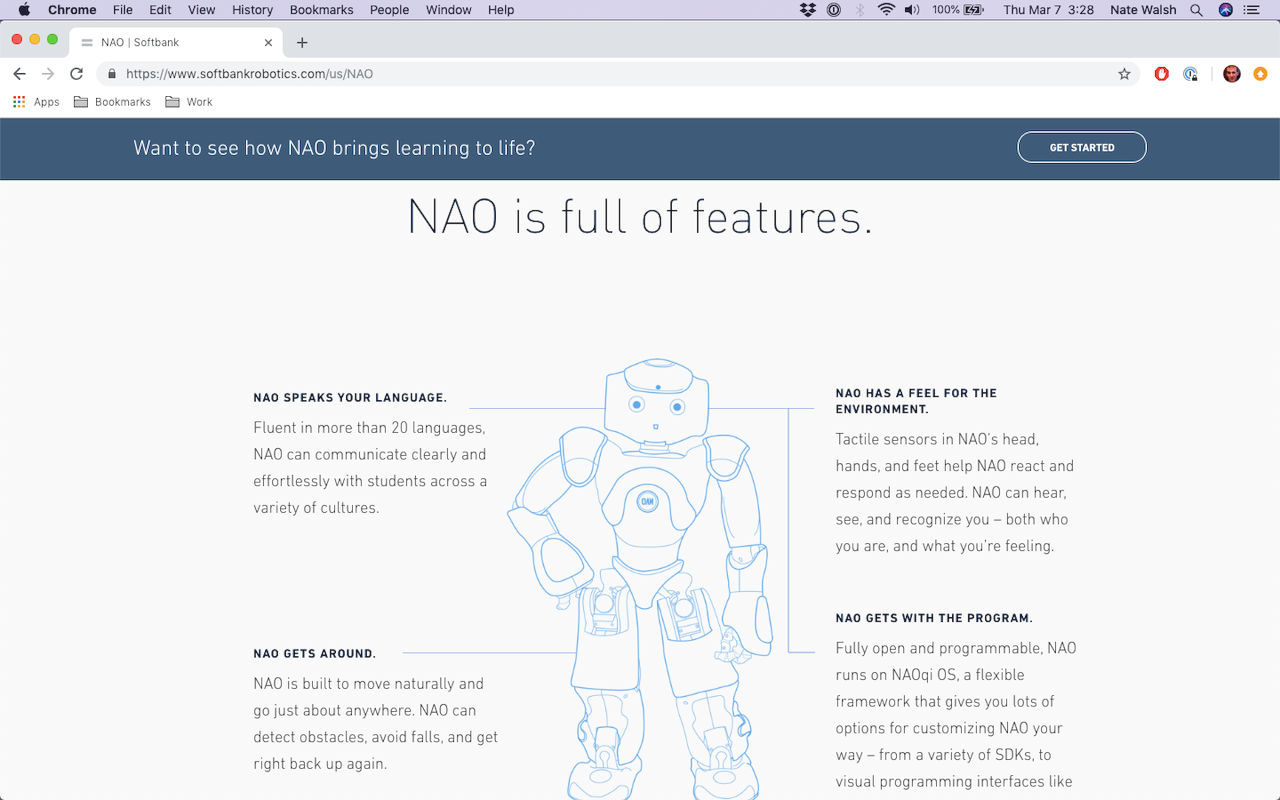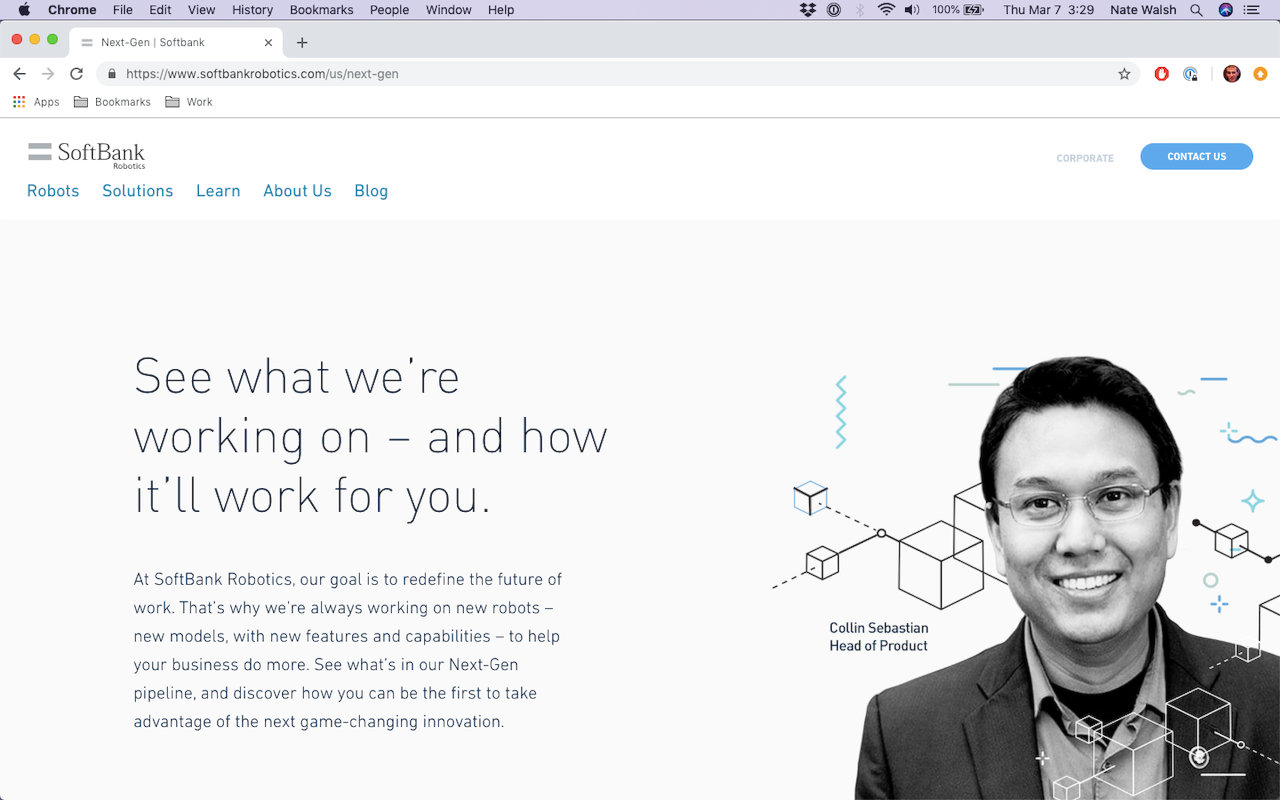 We also wanted to show the humanity behind the robots, by focusing more on the people who create them.